XO Hotel, Paris
The XO Hotel is a Parisian address with elegant notes, an agreement of vitality and relaxation. In the heart of a pleasant neighborhood close to Parc Monceau, the Champs Elysées and the famous Arc de Triomphe, the XO Hotel Paris captures the atmosphere of the 17th arrondissement and embodies the passion for wine and spirits...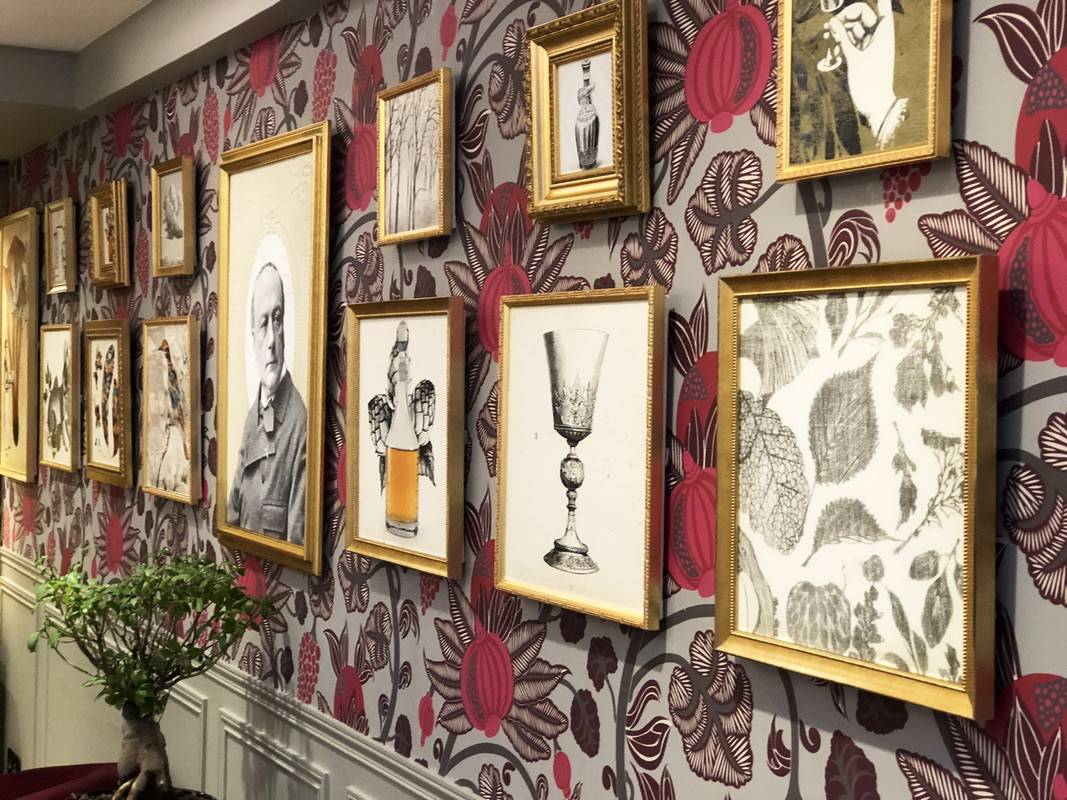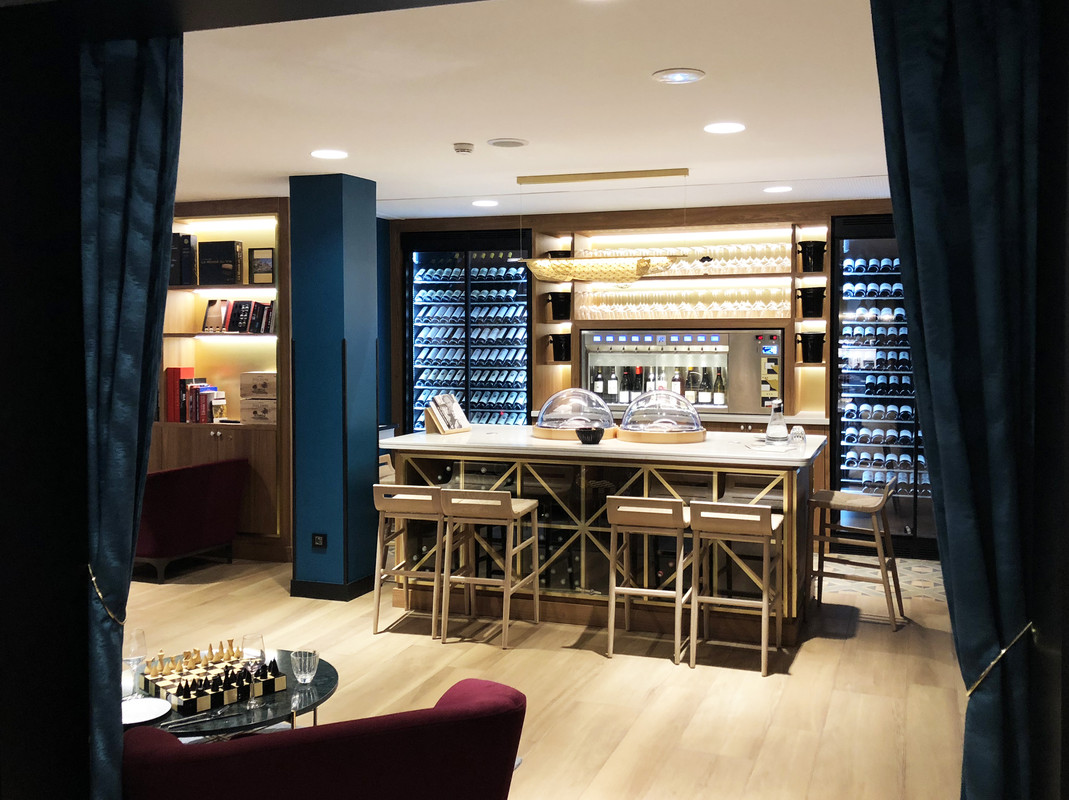 Upon our arrival, we are greeted with a smile, especially as we learn that a buffet charcuterie & cheese with wine is offered every evening from 19:30. It is very appreciable, especially after a day of stroll in the magnificent capital. This hotel is brand new, clean and beautifully decorated.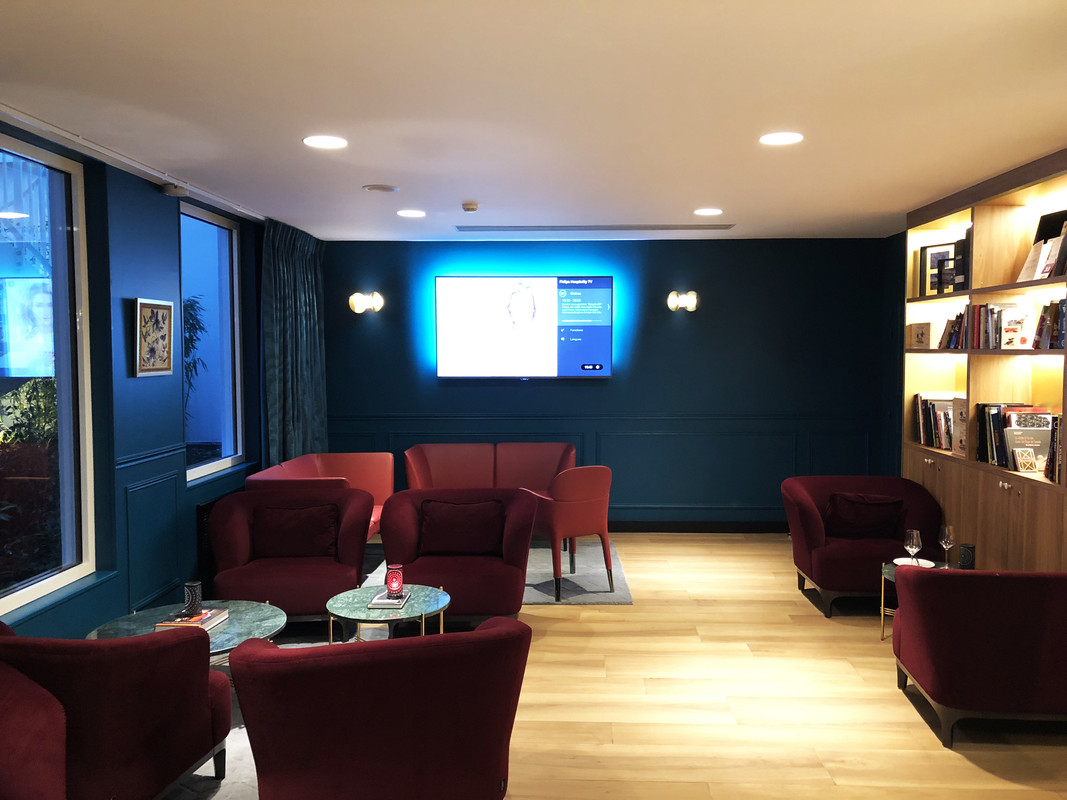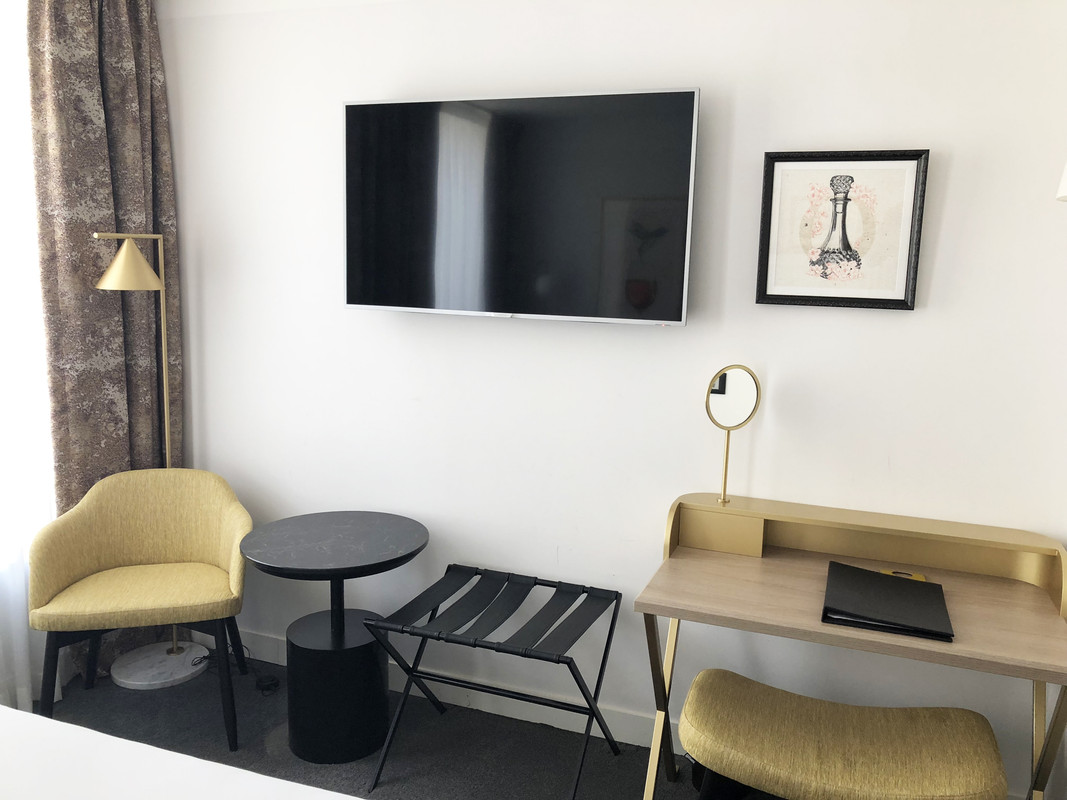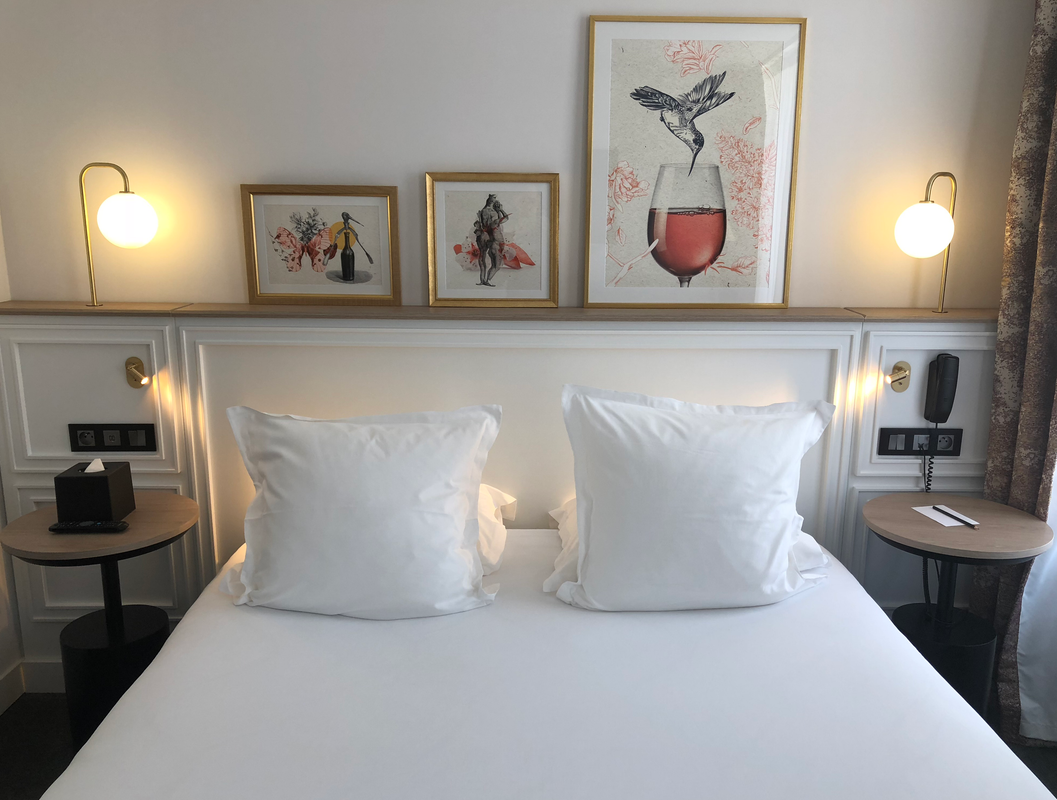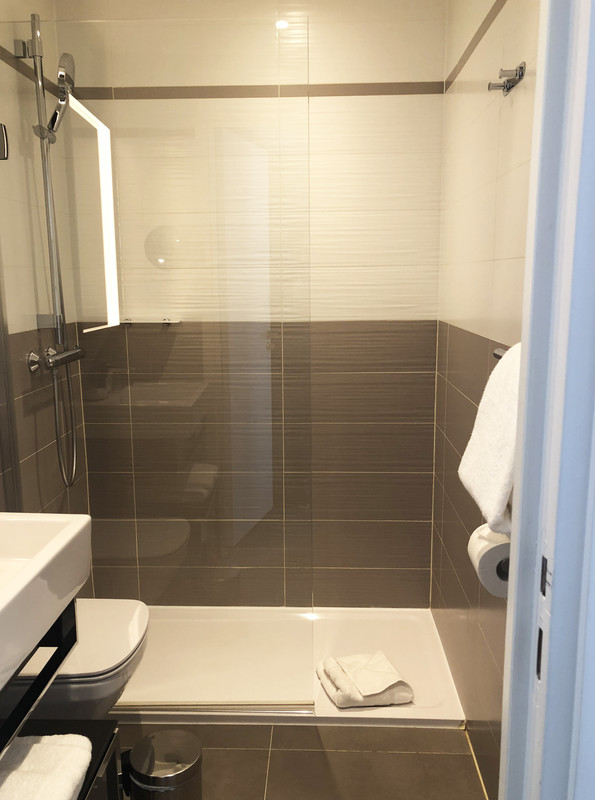 The rooms are decorated with care, a lot of class, the atmosphere is felted. This is a very modern and very comfortable hotel which is newly renovated. The bedding is excellent, the night and the day we hear no noise from the busy street. I also note that the room is not very big but it is comfortable. At your disposal: king size bed, big screen HD TV, coffee maker and tea, all to be "cozy".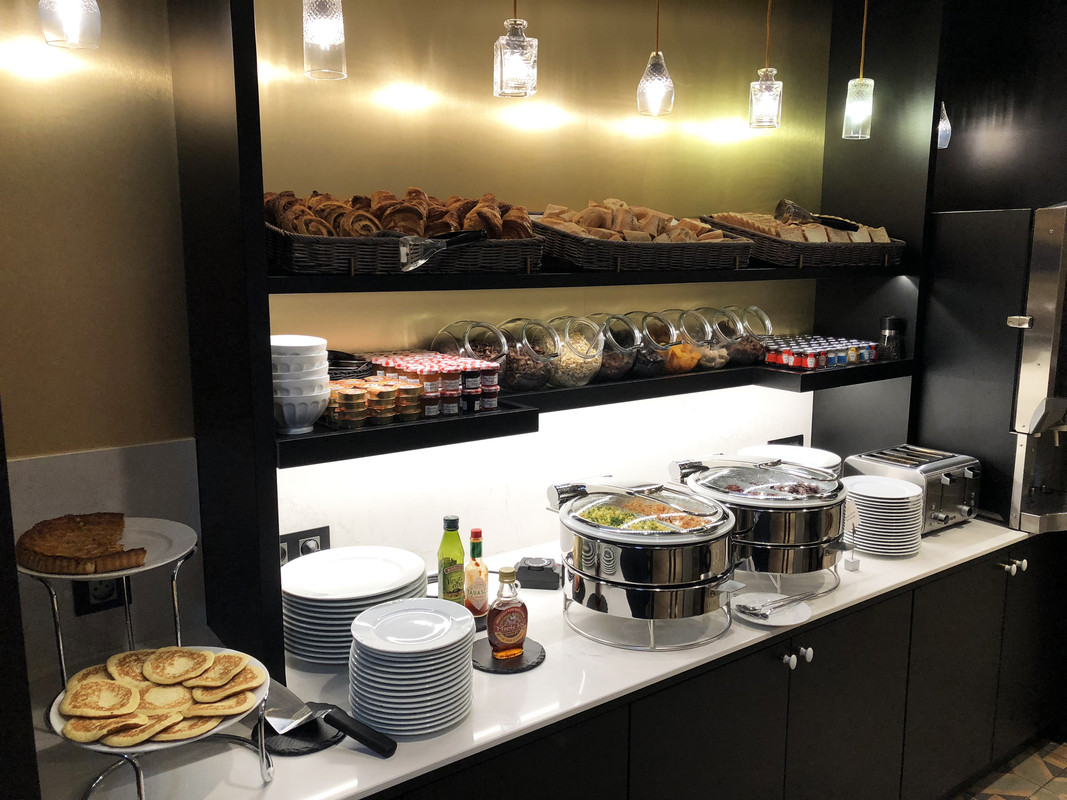 The breakfast is varied and of very good quality, with very good hot chocolate in a beautiful setting. Very effective to start a productive day.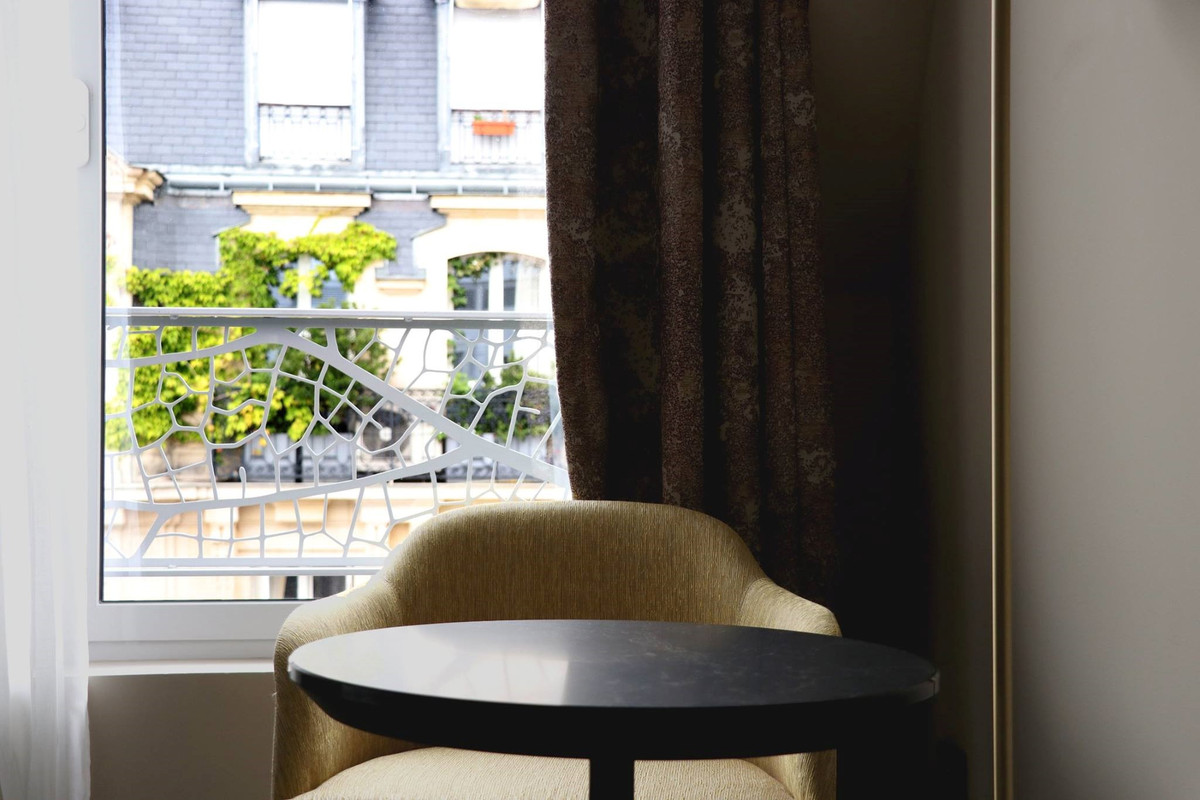 A simply superb performance for Paris. A quiet neighborhood, a very nice hotel with a neat decor, a charming welcome from the staff. It is a beautiful address that I recommend! A big thank you to the team of buzzandgo.com for having found us this little wonder.
Price – Entre 178 et 325 € la nuit
Website – www.xohotelparis.com
Place – 25 Rue Théodore de Banville. 17 ème Arrondissement. 75017 Paris, France.
Contact – + 01 40 54 18 60
Social Networks – Instagram / Facebook /
Finale Note – 18/20
Positive Points –
A hearty breakfast!

A wifi quality!

The rooms are very well isolated from the noise!

The possibility to taste several different wines using "distributors" where you can use the glass via the map of our room. It was a real plus!
Negative Points –
A room too small.

The bread was too hard when tasting the wine and cheese.