PLAZA ATHÉNÉE HOTEL, PARIS
Offering views of the Eiffel Tower, the Plaza Athénée is a luxury 5-star hotel on the prestigious Avenue Montaigne, a 5-minute walk from Avenue Champs Elysées. It offers a "Dior Institut" spa, 5 restaurants, a cocktail bar, a seasonal ice rink and elegant accommodation with marble bathrooms. The restaurant is supervised by the Michelin-starred chef, the famous "Alain Ducasse" …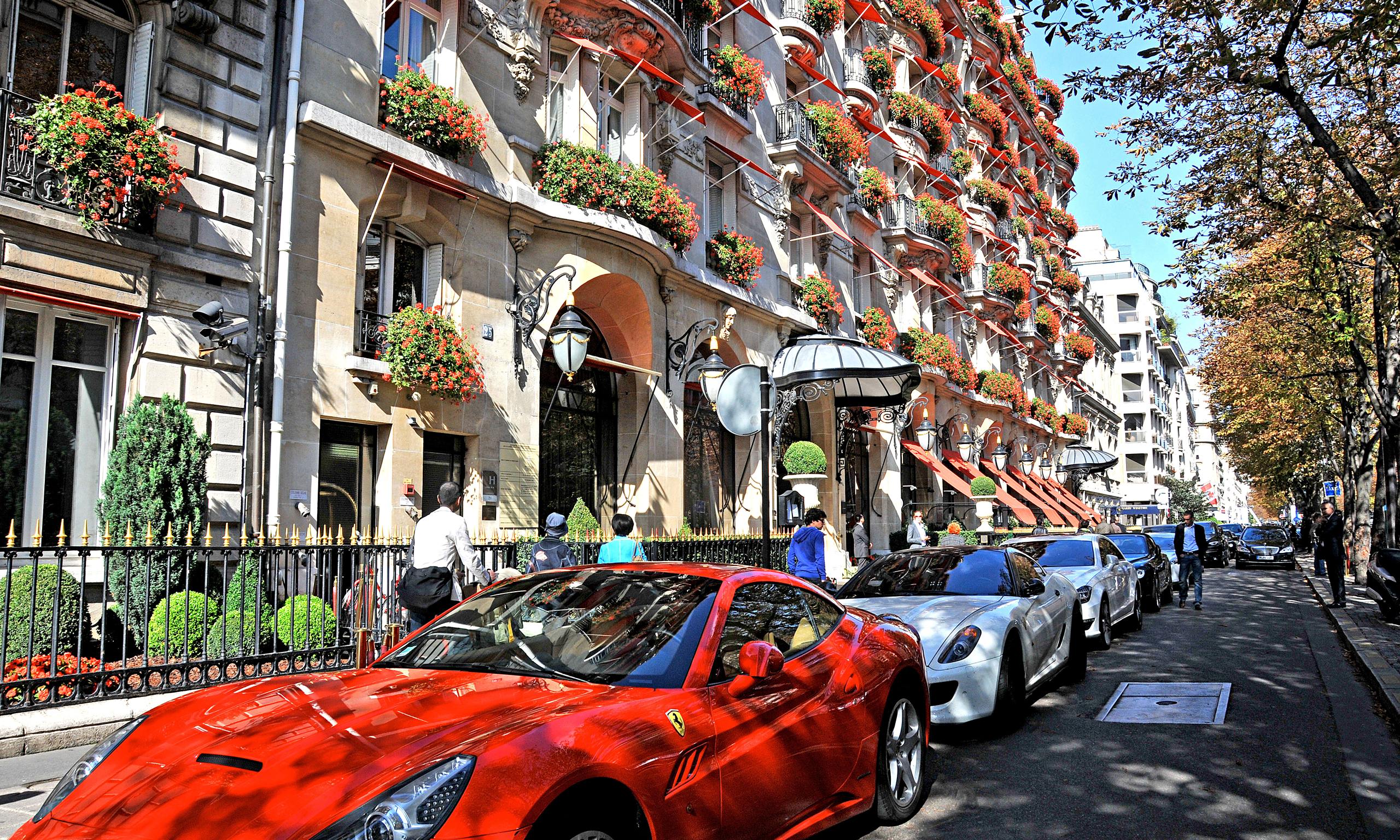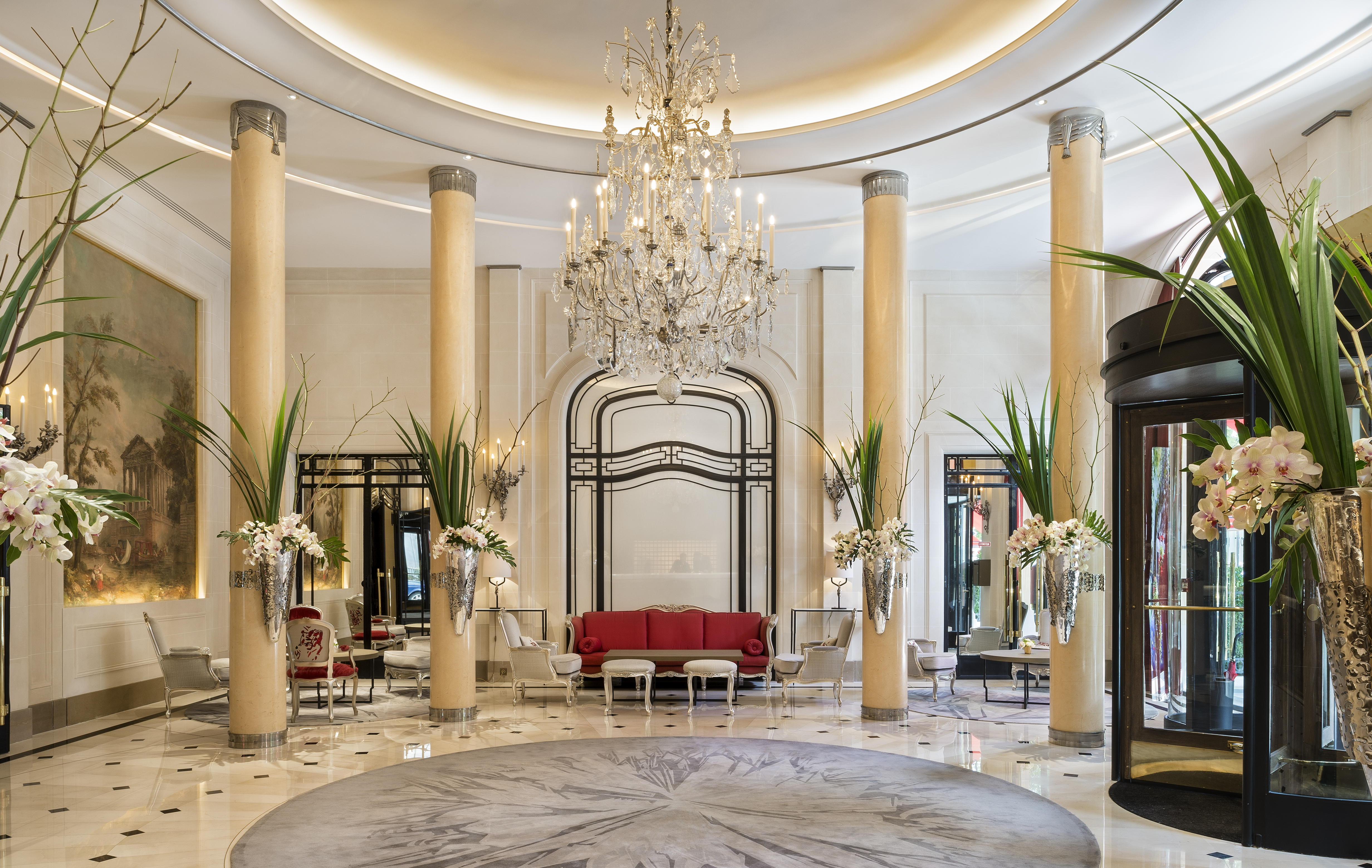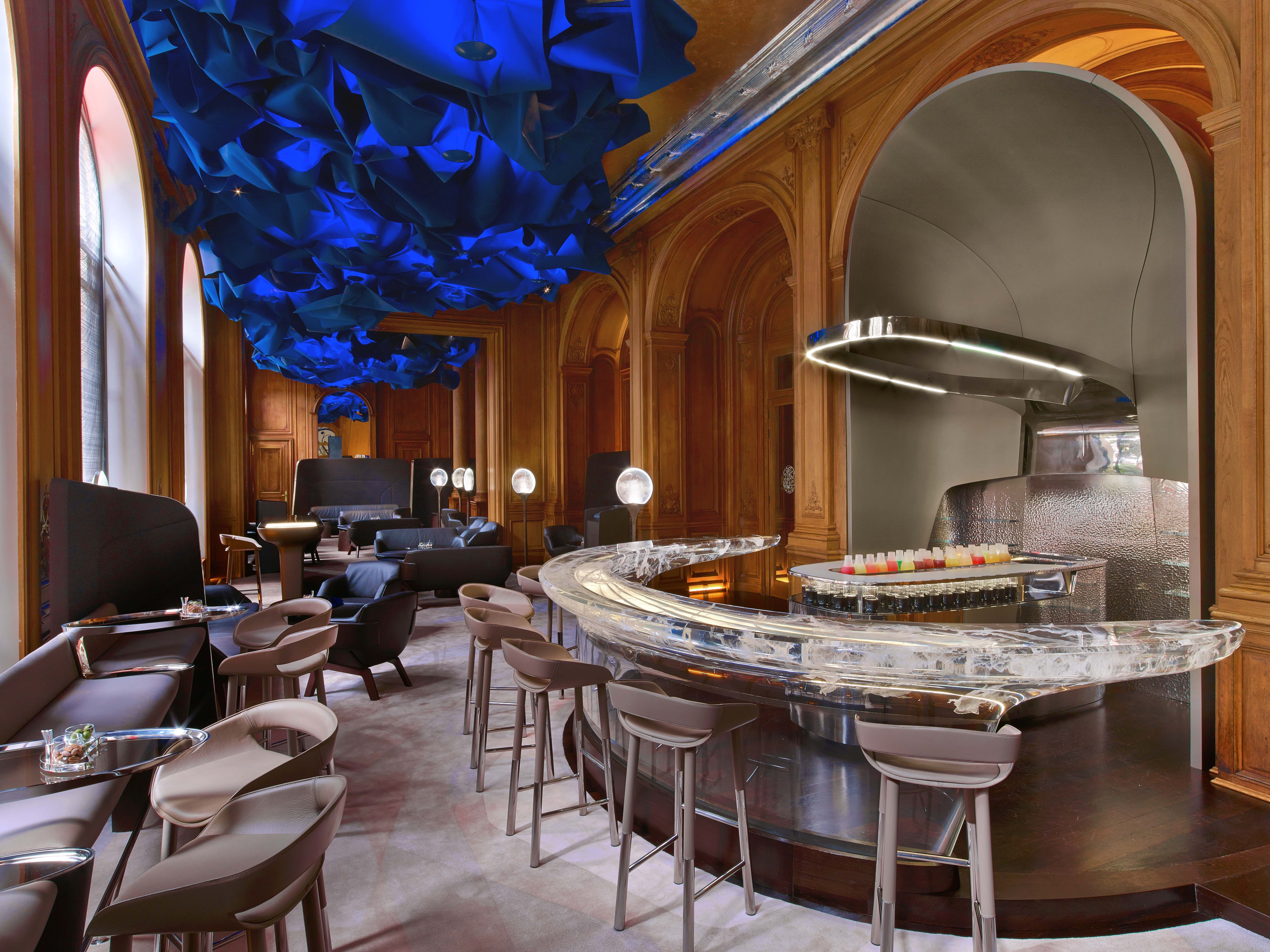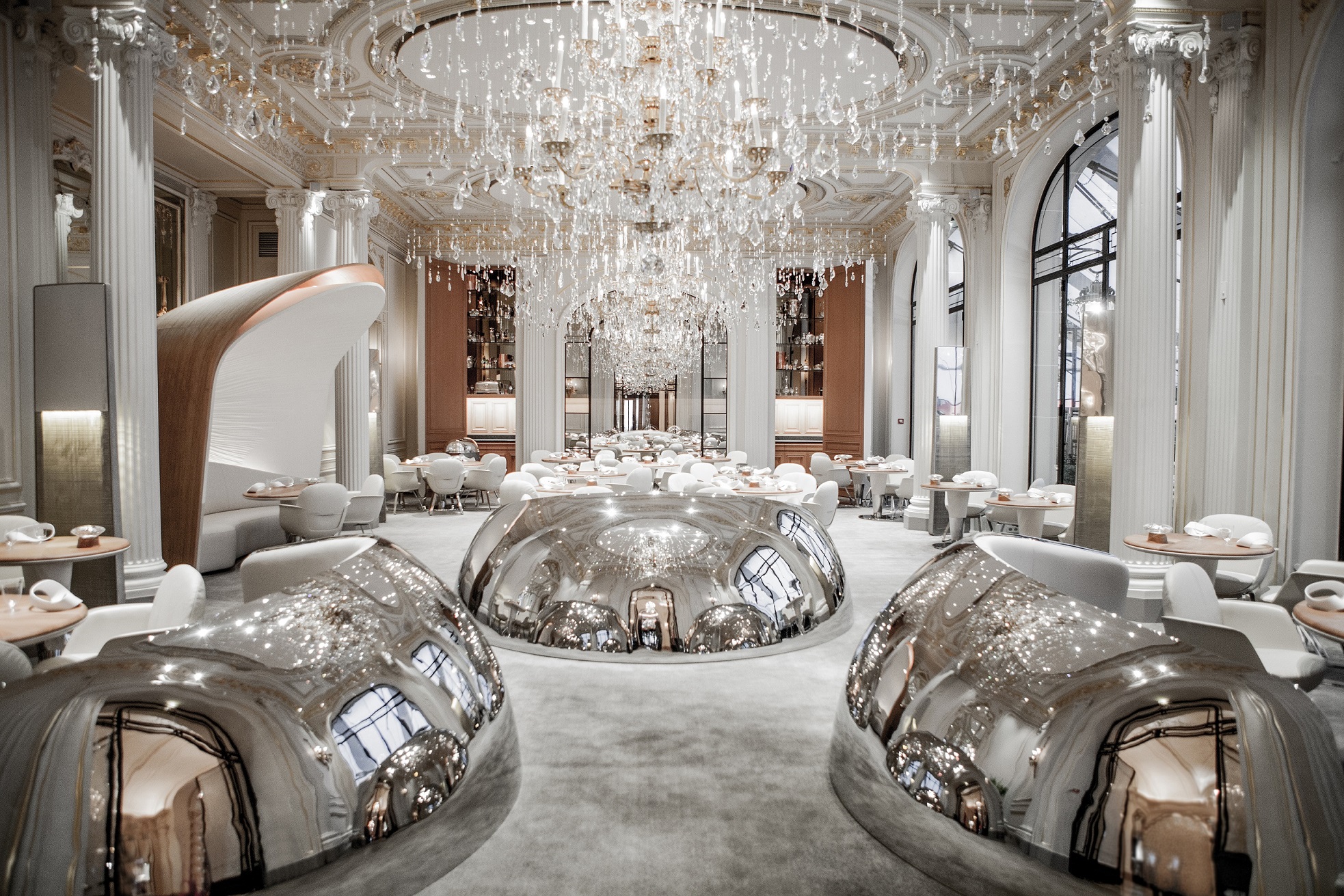 This hotel is a marvel and should be one of the most beautiful wonders in the world. As soon as you enter the cozy atmosphere and the beauty of the decor reminds you how much you have the privilege to stay in such a beautiful place, you have the impression of being in the Palace of Versailles, everything is up to of your hopes. This palace is imbued with an incredible history, the sumptuous reception hall rotunda, so beautifully recognizable Plaza, and whose marble columns embellished with an extraordinary floral decoration are the high point.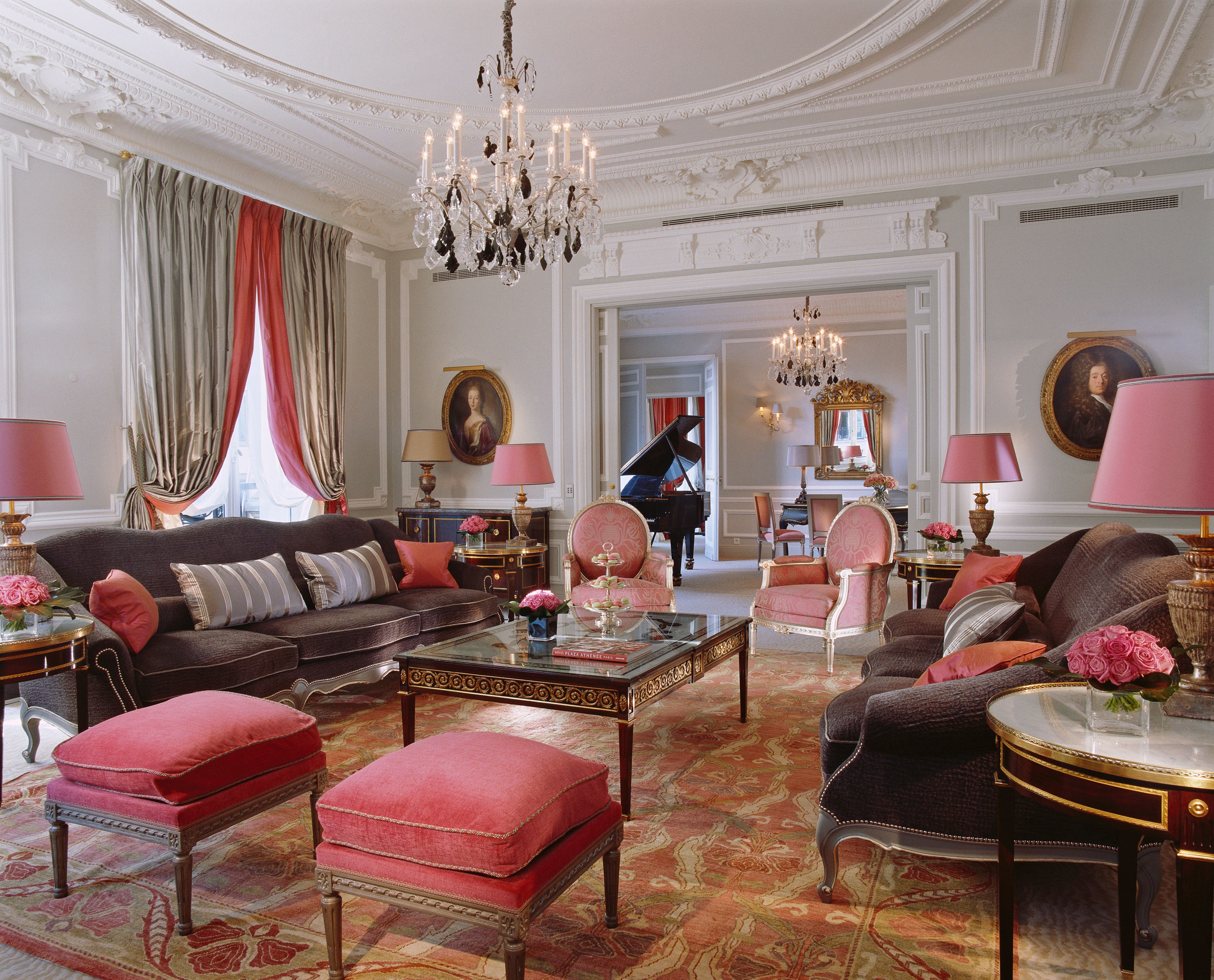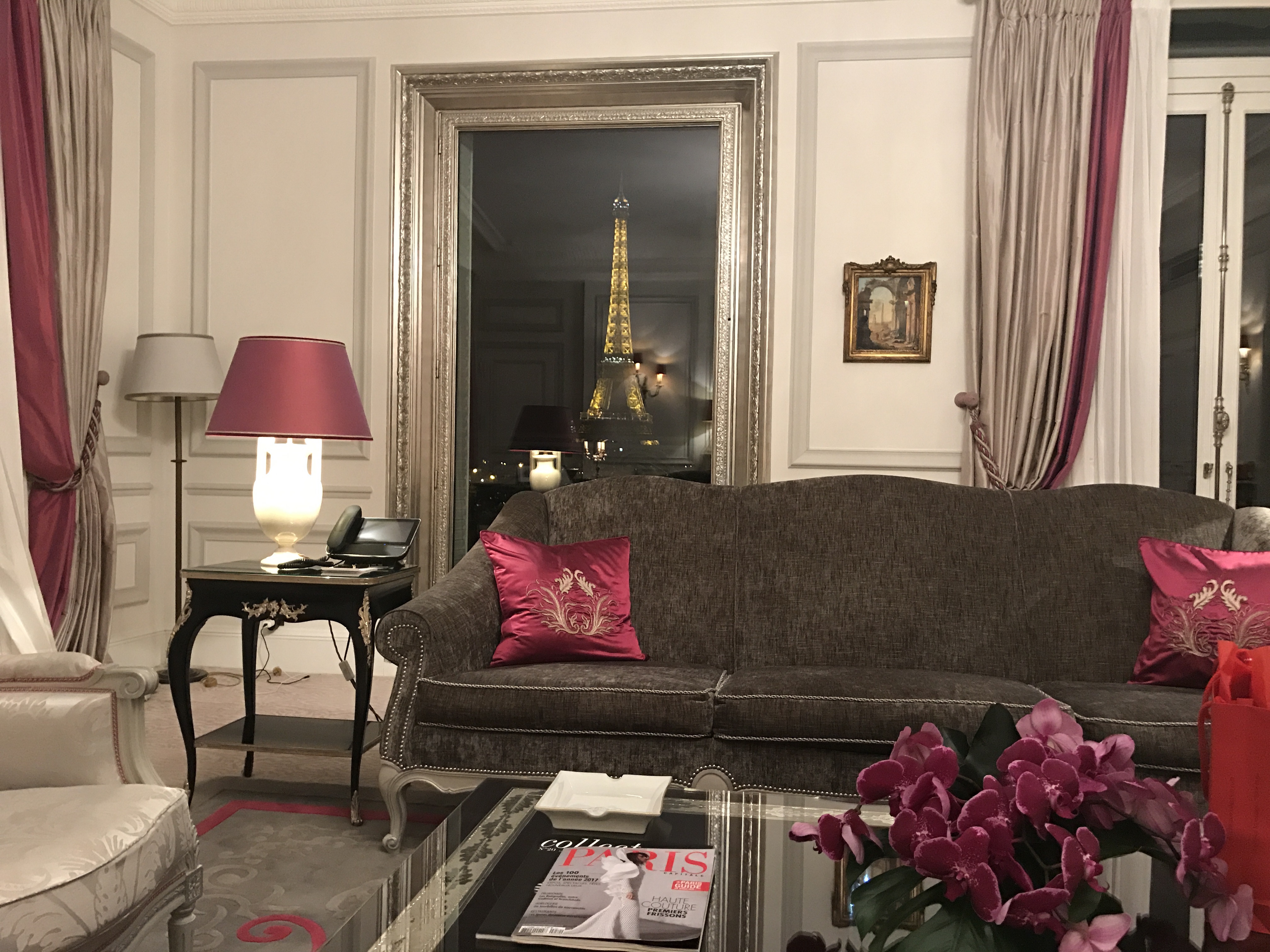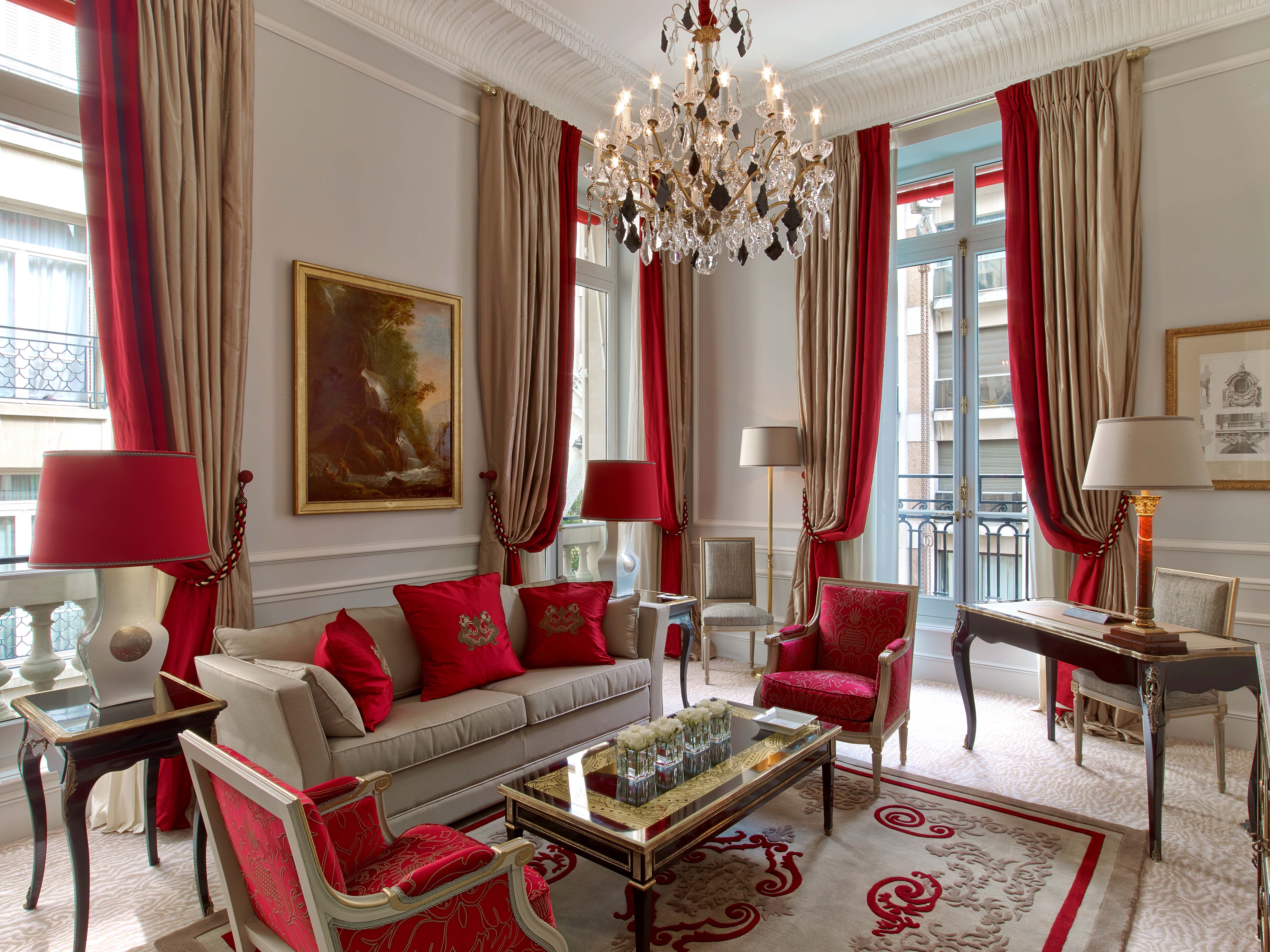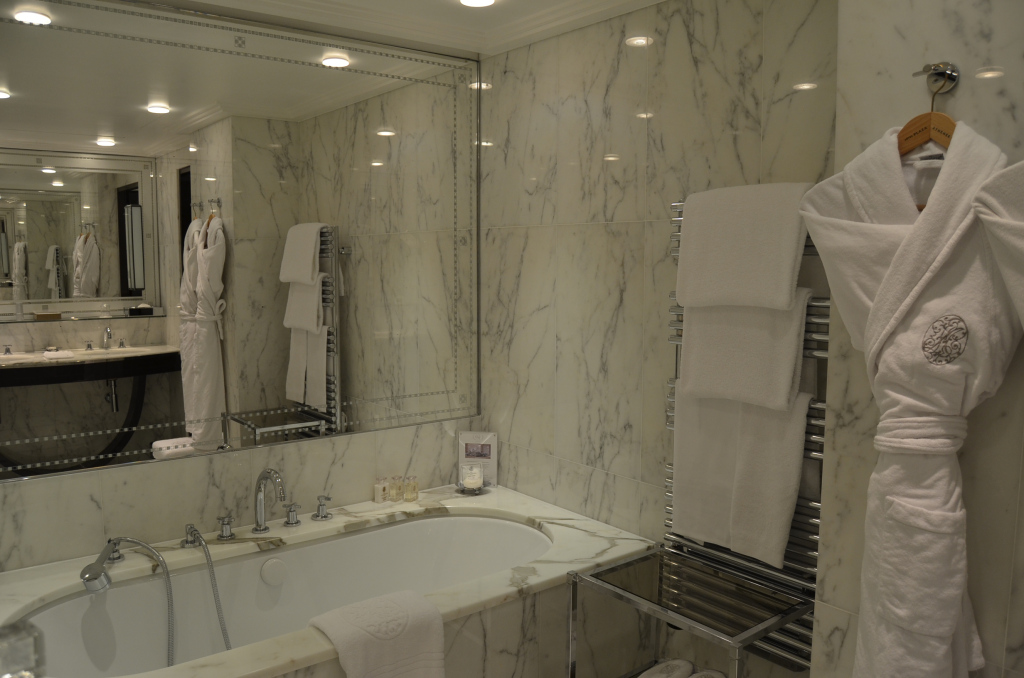 The room was perfect, overlooking the garden, quiet. A very luxurious bathroom, marble, equipped with everything you will need. The carpet is extremely nice, everything is clean. The staff is caring and competent. It is a very well maintained establishment in which one feels quickly at ease.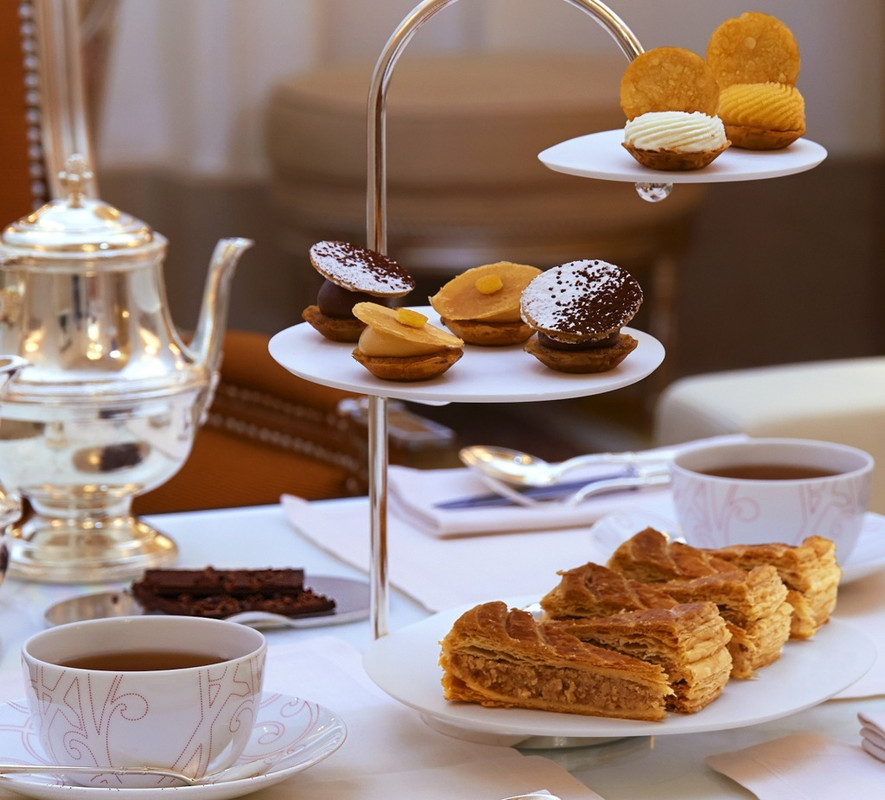 At the entrance of the restaurant Alain Ducasse, I am greeted by the charming Maëlle, who guides me with kindness to the temple of culinary creation. I am amazed by the mixture of harmony and daring of the various elements: shape of seats, whiteness of fabrics, brilliance of chandeliers, all this coaxes my eyes and begins to distill in me a sweet feeling of tranquility. Then begins an extraordinary haute couture fashion show of gastronomic wonders. Everything that can be made of fine Viennese pastries is a touch to your taste buds, all complemented by succulent bacon and emmental eggs, and complemented by a refreshing fruit salad, welcome in these hot weather. You can also take tea time, tea, orange juice … everything is sublime. For the more adventurous, I tasted the champagne which is very fresh.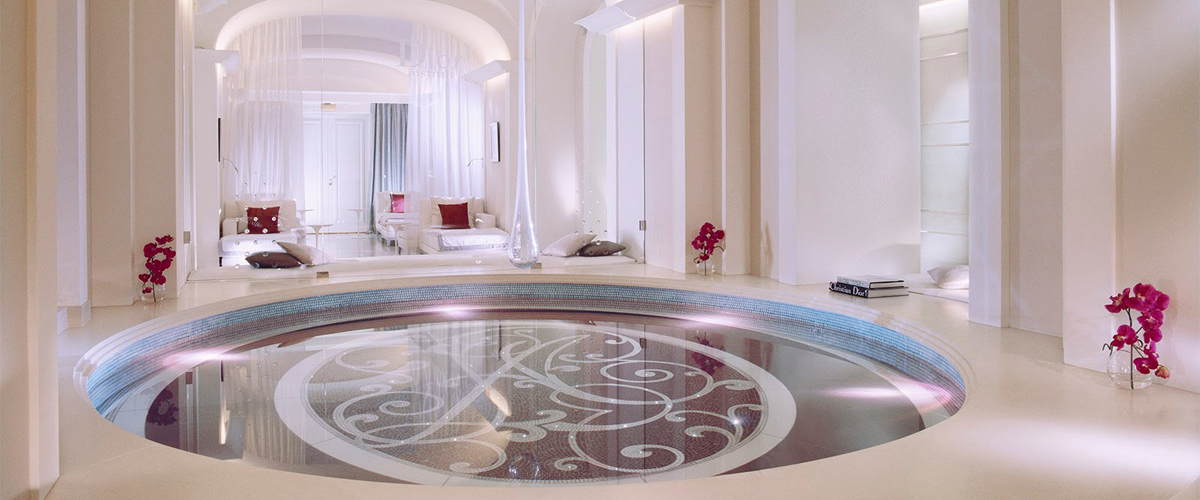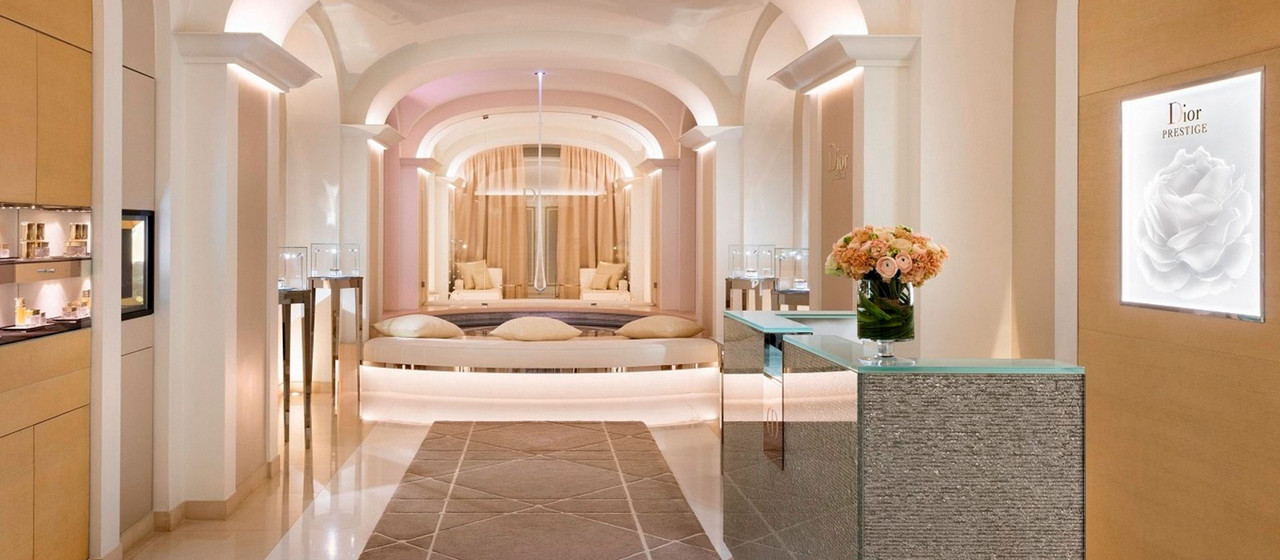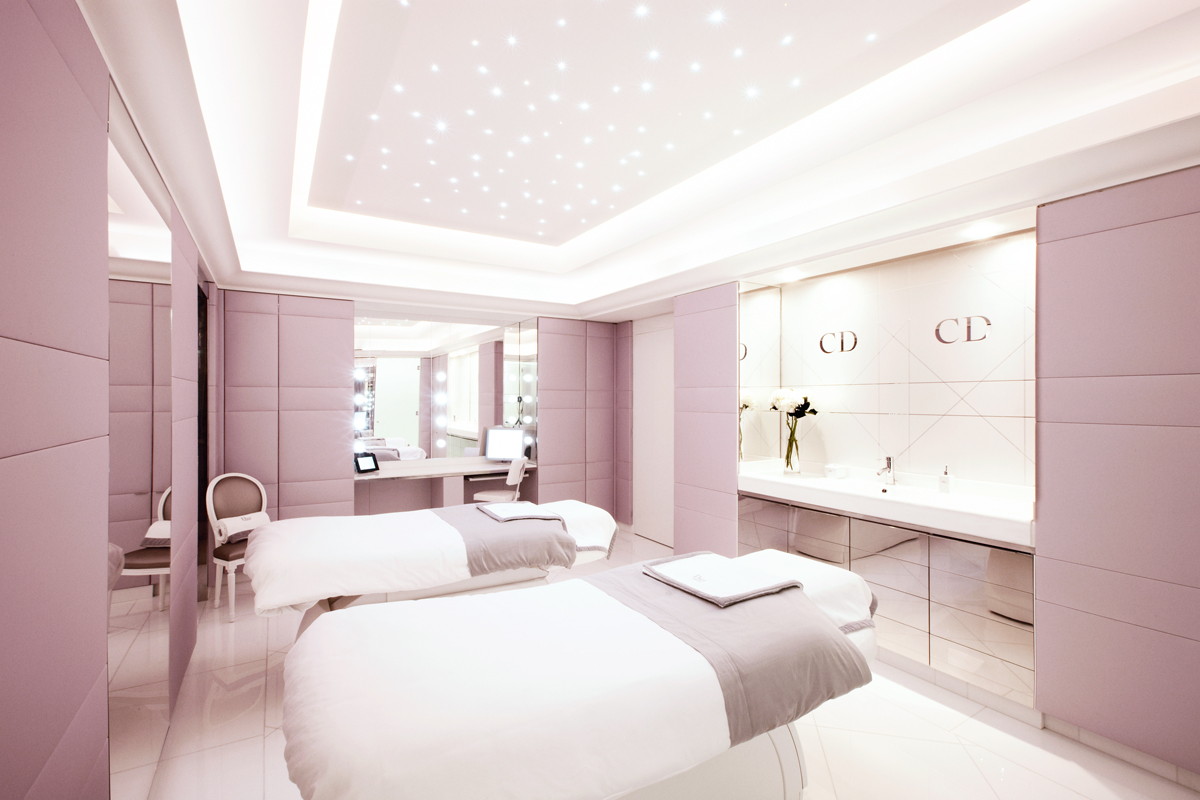 This hotel with timeless charm is for me the most Parisian palaces. It has a spa, the "Dior Institute". Each Dior treatment begins with a personalized diagnosis of the skin around a dialogue in order to offer a tailor-made treatment. It will be followed by a modeling of the back to sublimate the posture. The experience continues with a specific modeling, composed of precise and expert gestures in order to target the specific needs of the client. This hotel cultivates a glamorous and chic lifestyle. A word about the service, warm and efficient that gives you the feeling of being a privileged guest. May all these people be warmly thanked for making this moment an exceptional parenthesis in my Parisian stay.
Price – Between 855 & 5500 € the night
Website – www.dorchestercollection.com/fr
Place – 25 Avenue Montaigne, 75008 Paris.
Contact – + 01 53 67 66 65
Social Networks – Instagram / Facebook / Twitter
Finale Note – 20/20
Positive Points –
The excellence of luxury hotels!
Negative Points –
Only positive points!