Surrounded by a forest, the Hotel La Co(o)rniche is a luxury 5-star hotel with infinity pool and panoramic views of the Dune du Pilat and the Ocean. All rooms and suites have a private bathroom. elegant decoration in pastel tones. They have a private balcony or terrace with unobstructed views of the surroundings. The private marble bathroom has a walk-in shower. We have a terrace with panoramic views and a lively bar in the summer serving tapas without interruption. Guests can enjoy gourmet cuisine for lunch and dinner…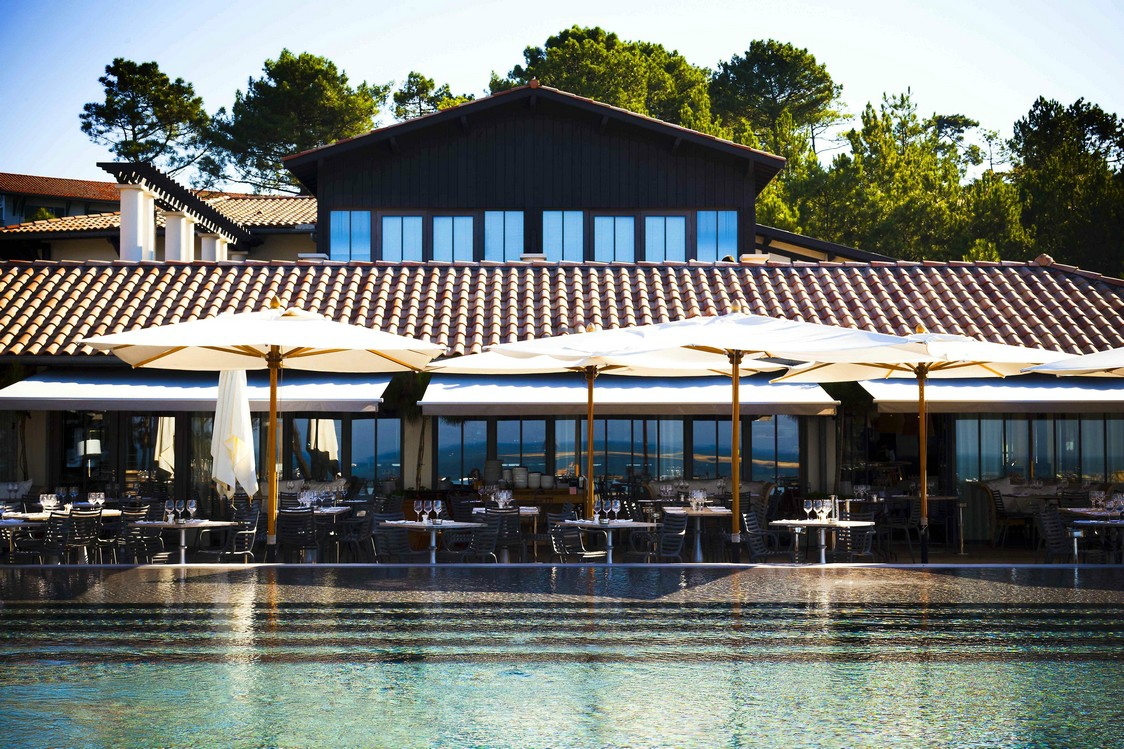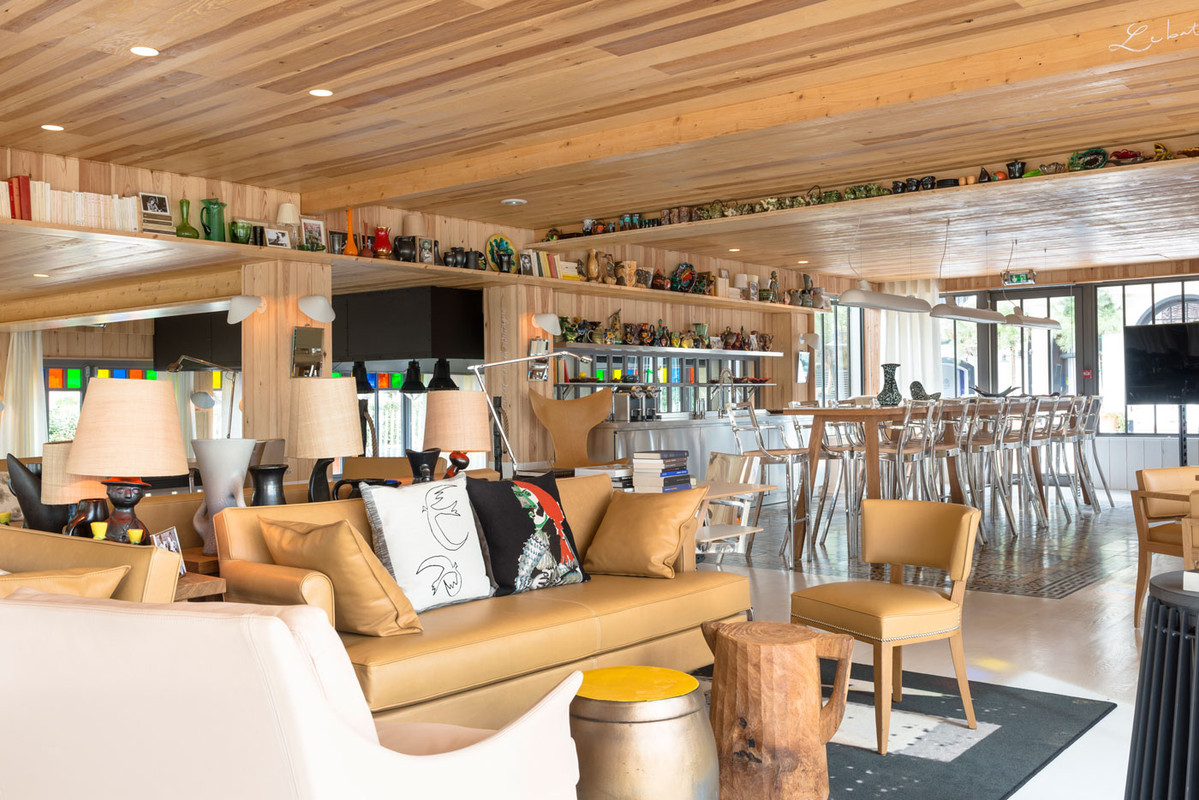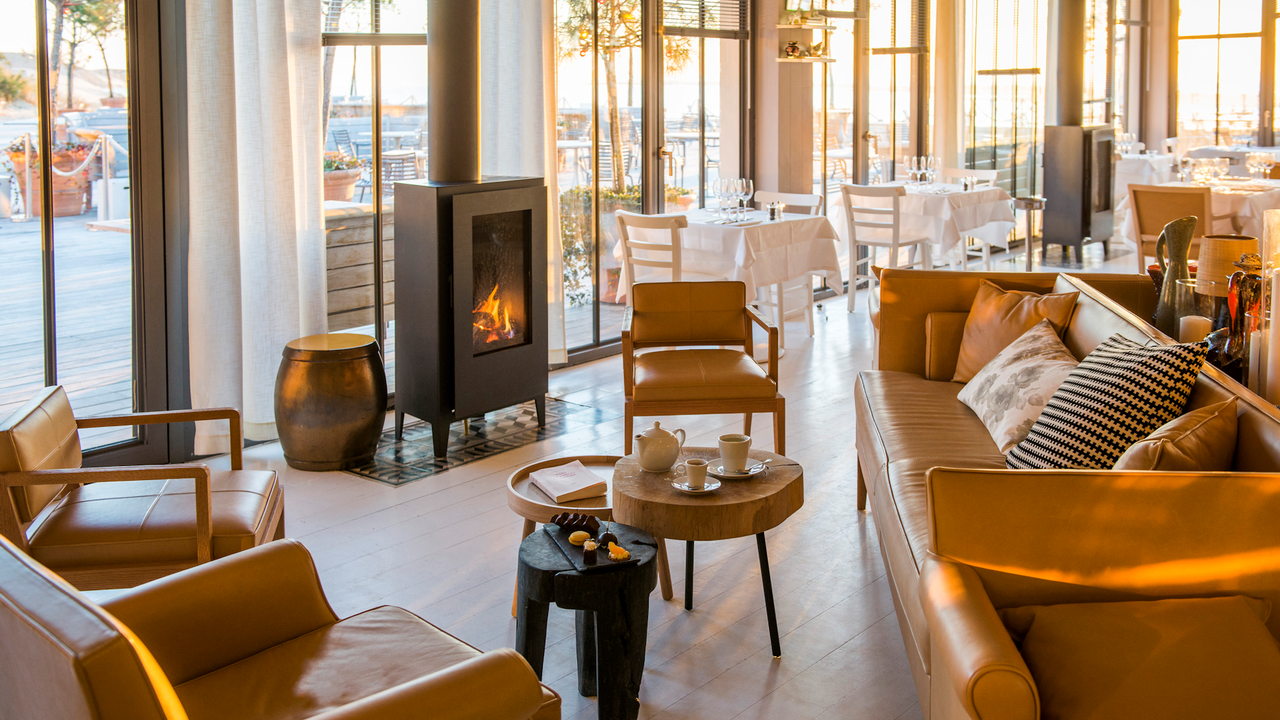 The setting of this hotel is magical, with a breathtaking view of the dune and the arguin bench, appreciable whatever the weather.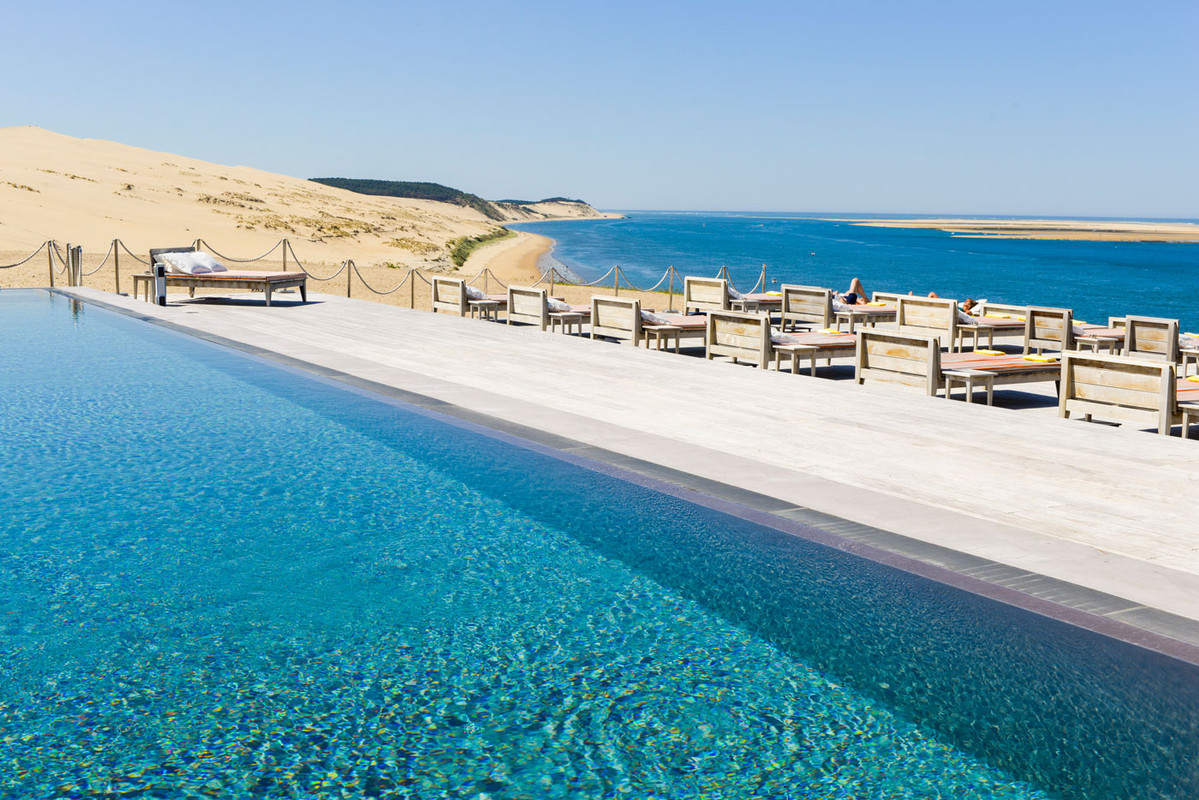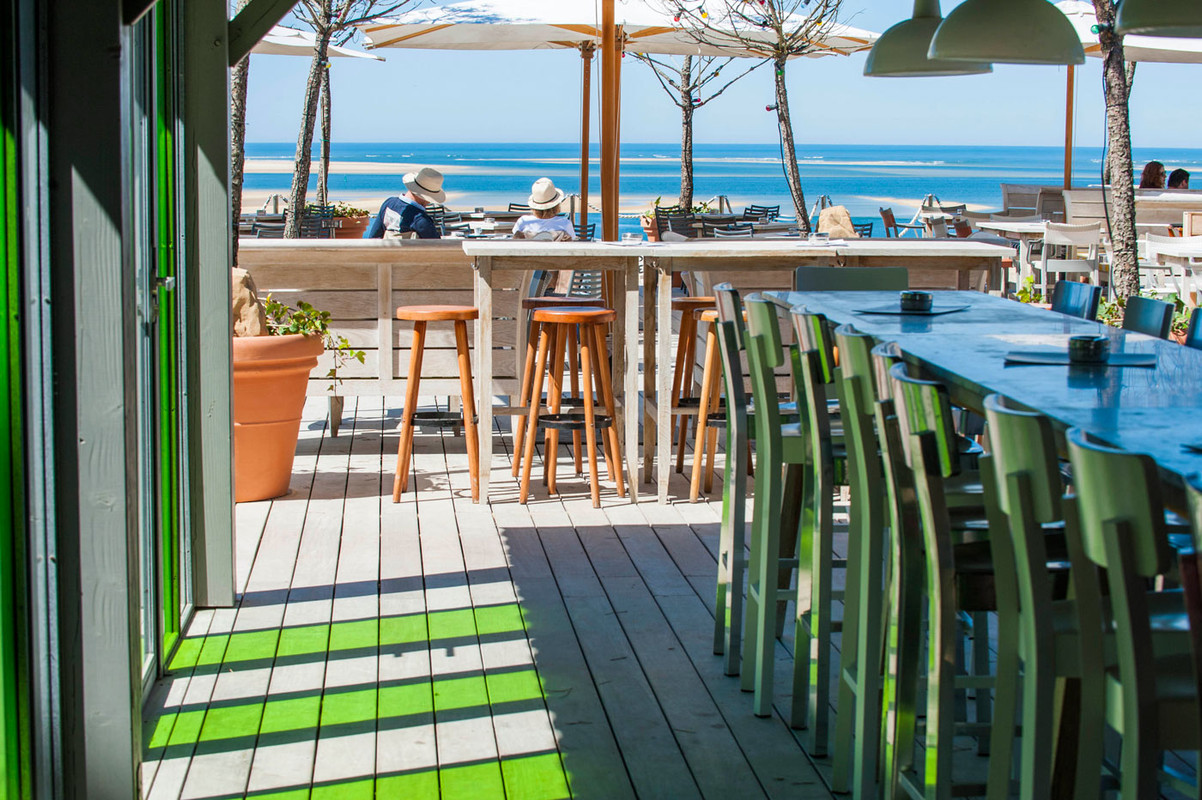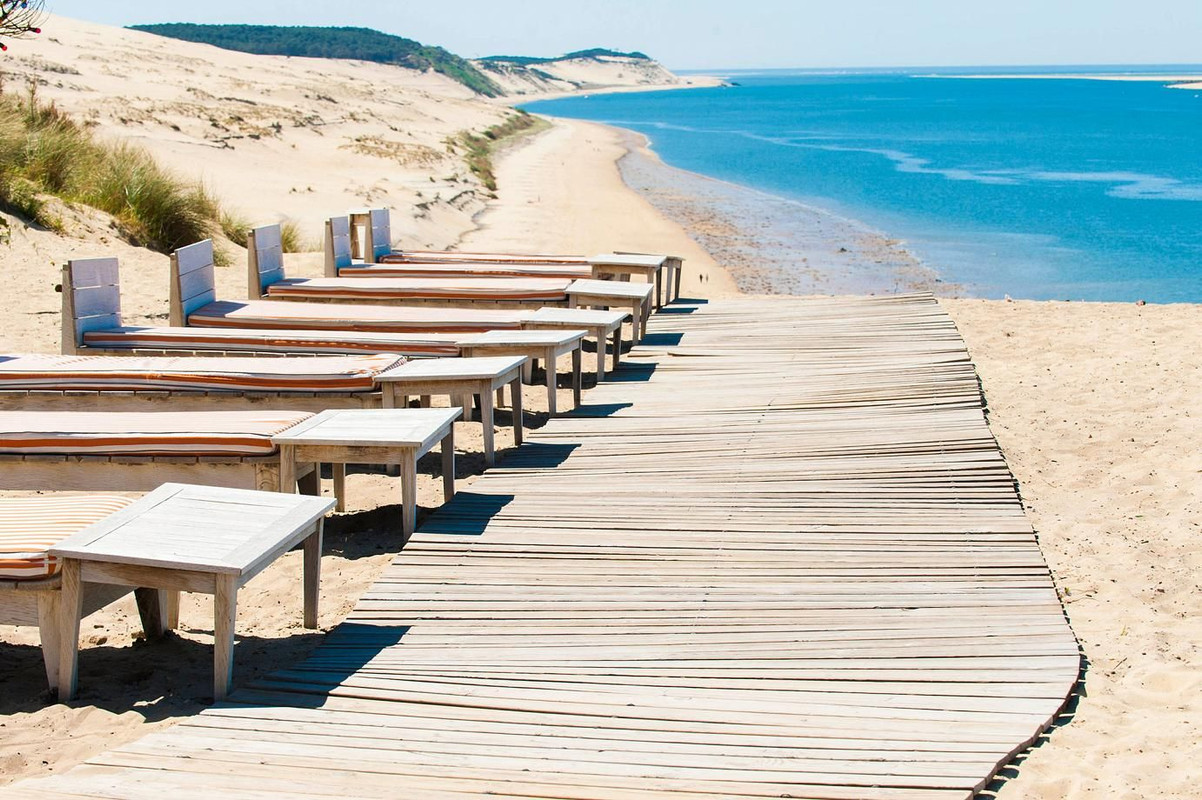 Arrived on the spot, the magic operates immediately: the place is divine, the decoration sublime and the sight is splendid. This beautiful place which is only luxury and pleasure offers you a paradisiacal setting, on the beach, generous cocktails to drink without restricting itself, the place invites you to party. The hotel will not fail to charm you with its heather decoration mixing antique furniture and frescoes. For a gourmet stay, go by the restaurant Plateaux. You will have the privilege to enjoy fine and delicious cuisine. After dinner, you will be invited to join the other boaters at the bar to share moments of relaxation and conviviality over a drink and good music.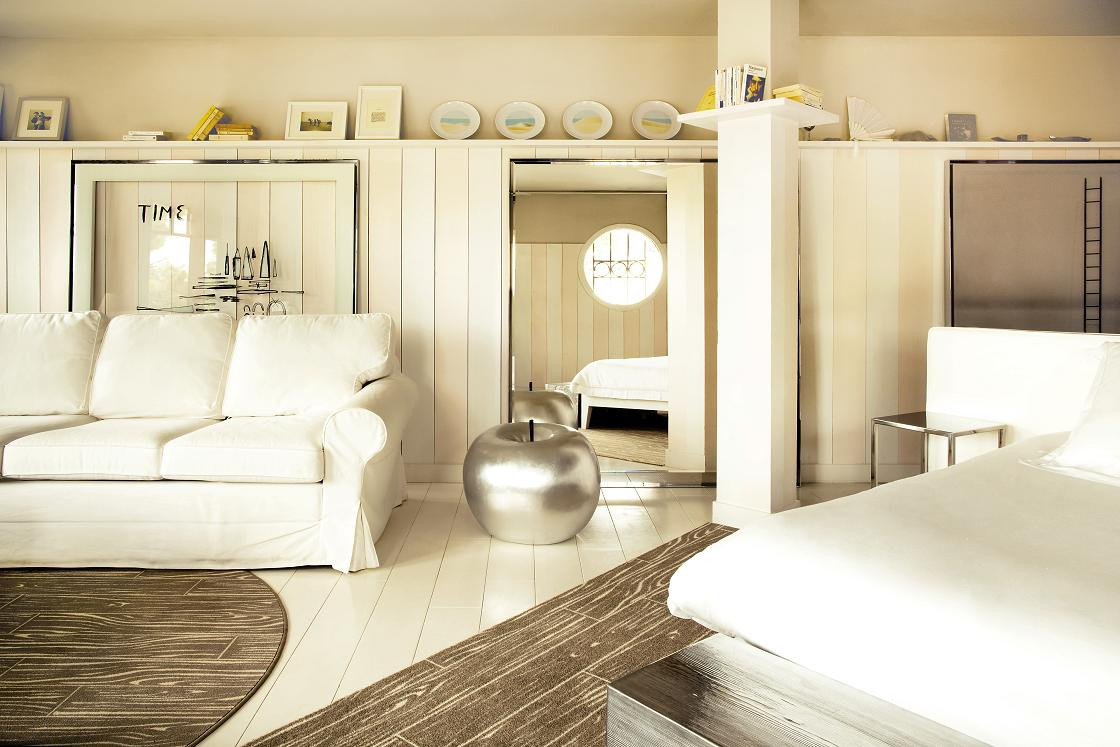 The magnificent Banc d'Arguin rooms have a queen size double bed, a television, a bathroom with a walk-in shower overlooking the hotel's terrace and an outdoor bar with a beautiful view of the beach. ocean and the bench of Arguin. These rooms were designed by Philippe Starck, the global designer of Cap-Ferret. "Philippe actually imagined wooden chalets that will recall the oyster village of the Grass, on the peninsula"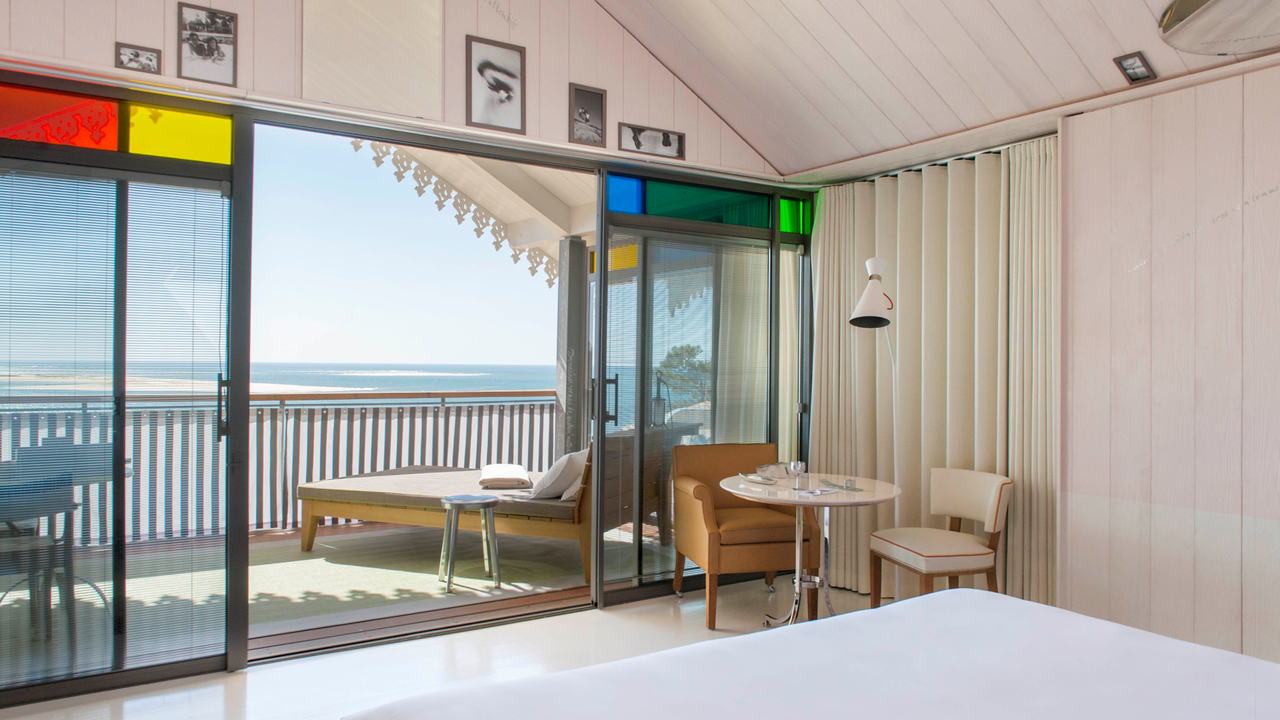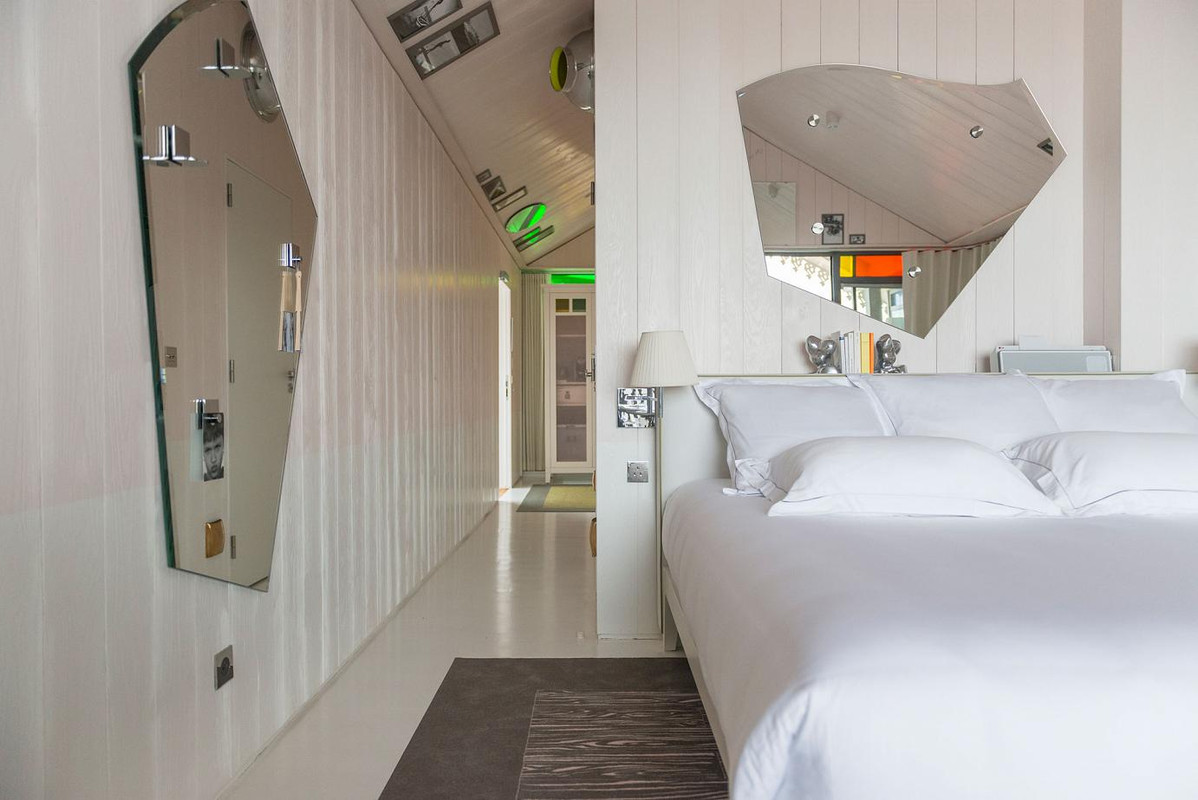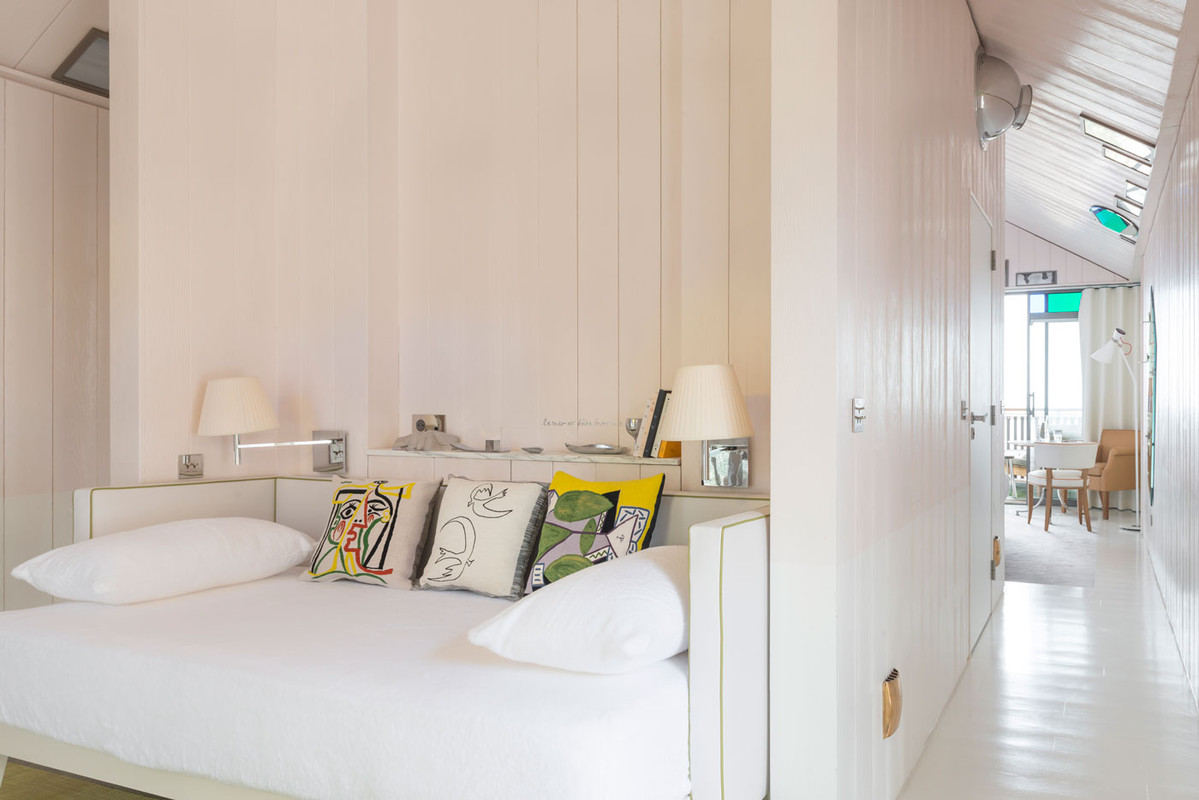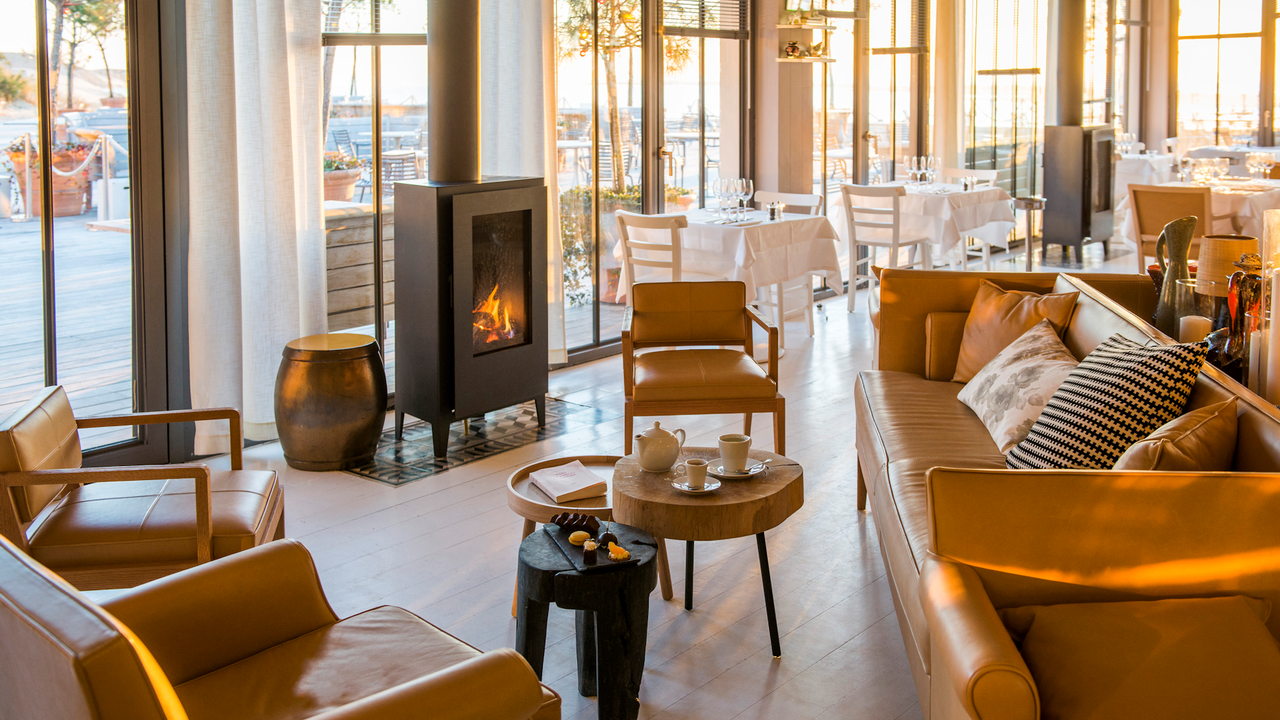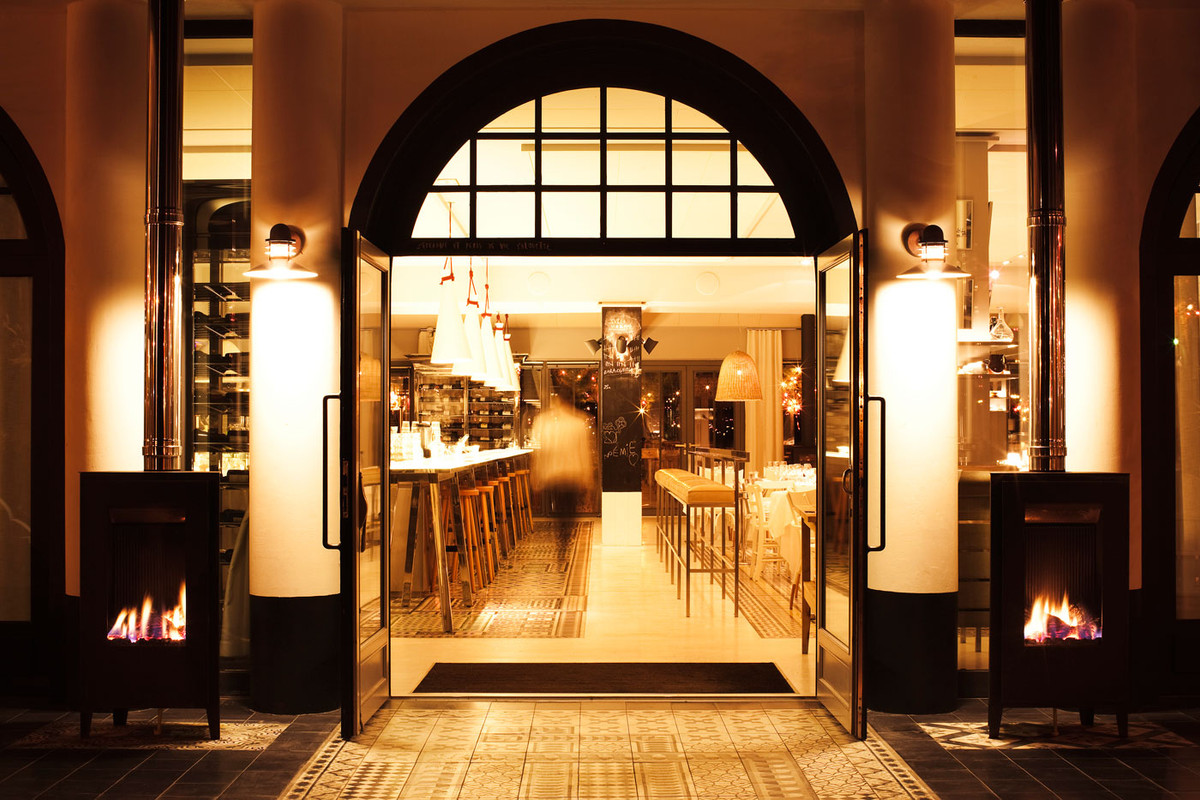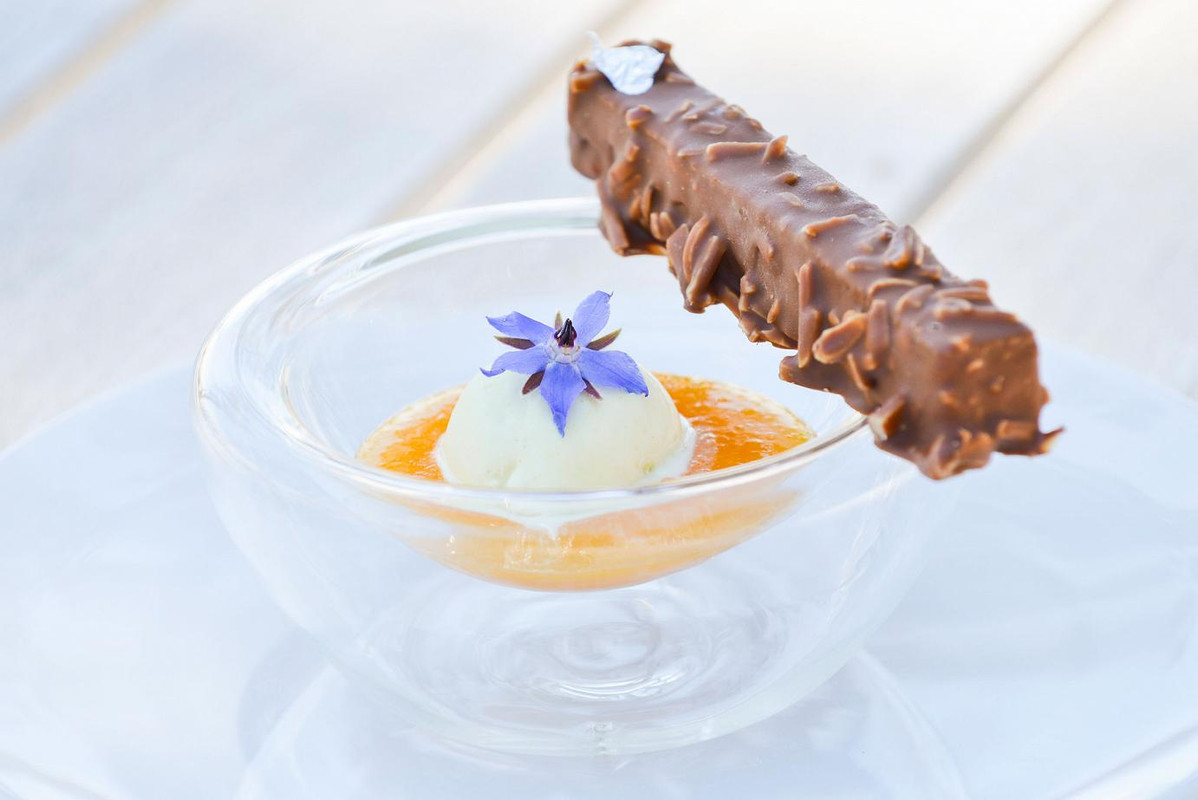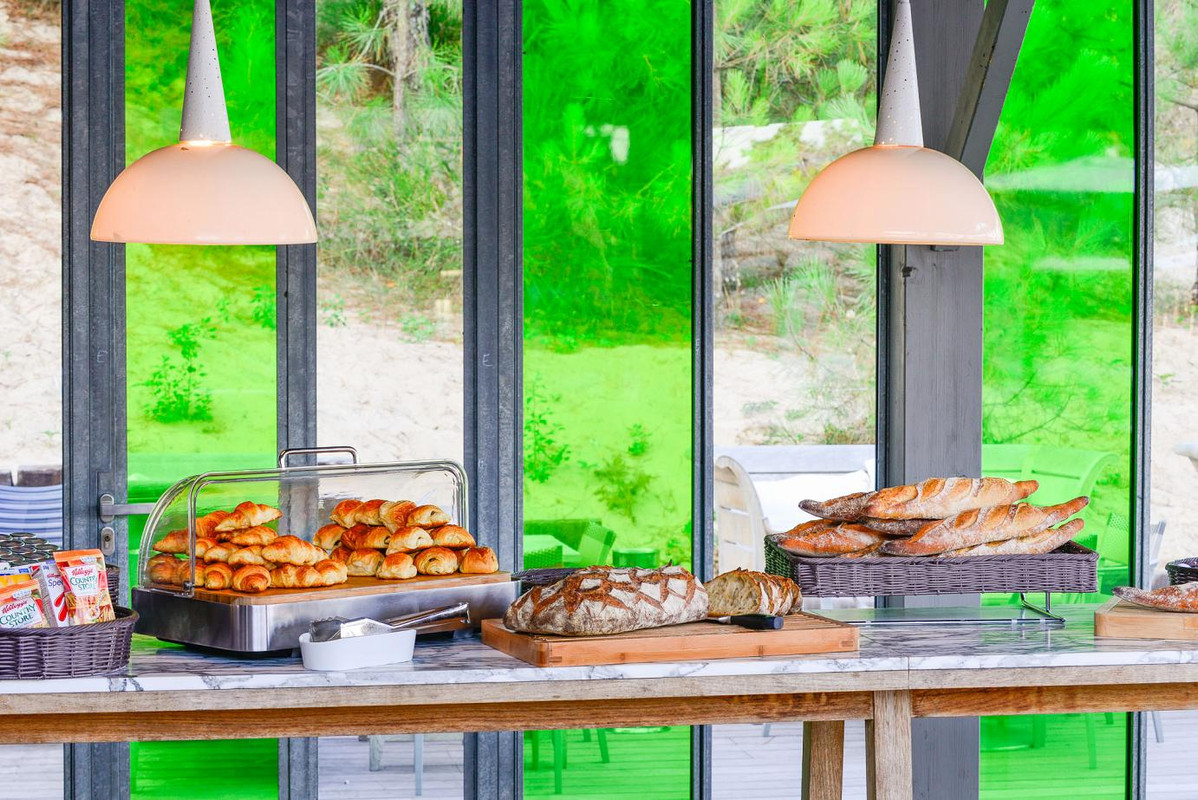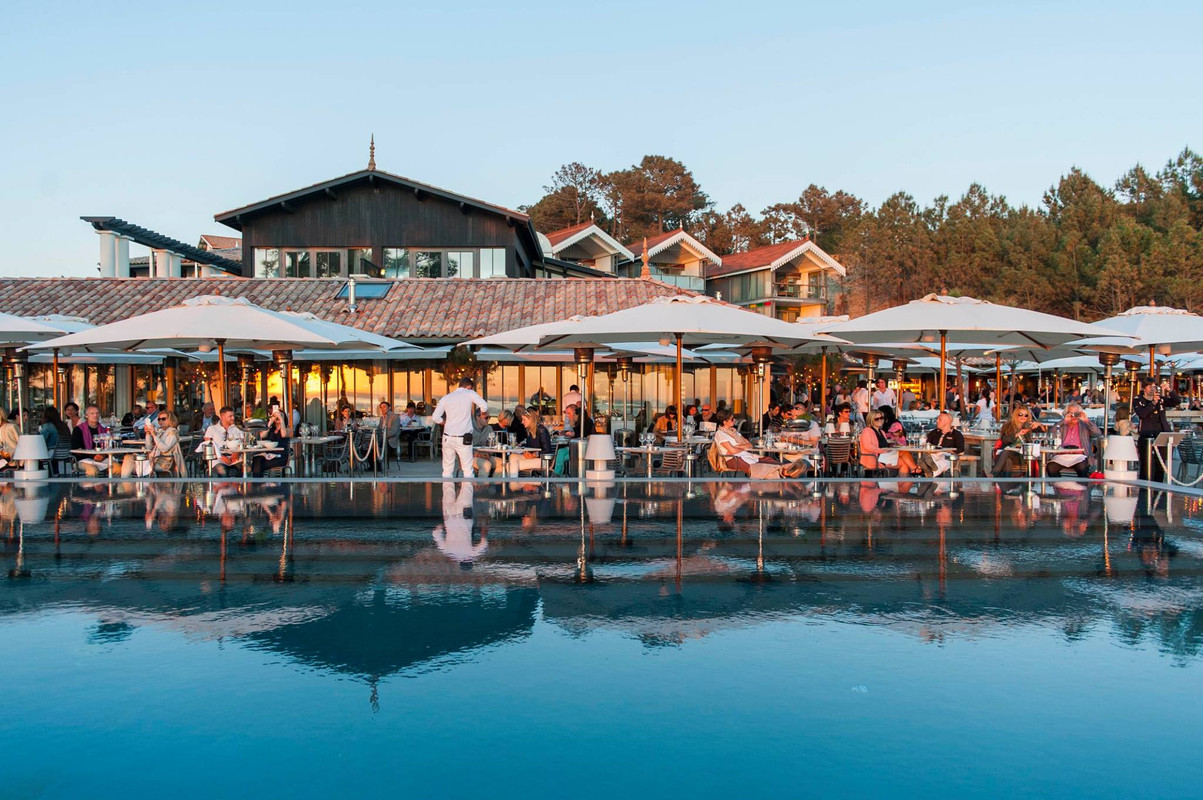 To sum up, one of the most beautiful views possible in Europe and an impeccable staff, considerate and polite. Quality food, breathtaking views of the pool and a staff at the top. Family meals, lovers, all ages, everything mixes in perfect harmony. And as a bonus, go with the candle of the coorniche, it is exquisite! I can only recommend this French jewelery hotel La Co(o)rniche.
Price – Entre 450 et 800 € la nuit
Website – www.lacoorniche-pyla.com
Place – 46 avenue louis gaume, 33115 Pyla-sur-Mer, France.
Contact – +33 5 56 22 72 11
Social Networks – Instagram / Facebook
Finale Note – 18/20
Positive Points –
A unique setting in the world, with views of the ocean, mountains of sands and all served by an ocean of greenery: the pilat forest.

Service quality

Private terrace

Clean pool
Negative Points –
The price is expensive

The rooms are too small
One of the most unique hotel in the world !